You Don't Have to Take Our Word for It!

Here's what some of our satisfied customers have to say about Complete Auto Center: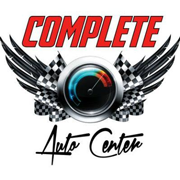 Kevin and his crew are fantastic. Honest and they know what they are doing. Would highly recommend.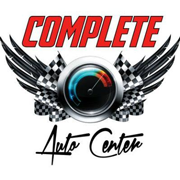 If you are looking for an honest company with reasonable prices call Kevin. He will take time to explain what needs to be done. He will try less expensive options before jumping to most costly repairs. He will show you your old parts so you can see what was repaired.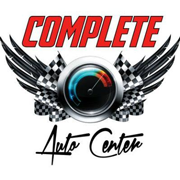 This is a great repair shop. Service is excellent. However my favorite is for all you commuters you can drop off your keys, what needs to be done, where you are parked in the VRE lot (yes you heard correctly) and they will service your vehicle and return it to the parking spot same date. How convenient is that!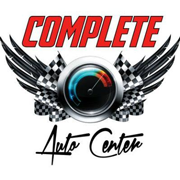 I have had 2 repairs made here and I have been blown away by the customer service, when I called them they answered with my name! Labor prices are reasonable and the mechanics are honest and straight forward. They have been willing to answer all my questions. I will be going here for the foreseeable future but hopefully not that often ;)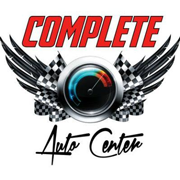 Can't recommend Complete Auto Center enough! Been taking my car there for almost a year now and Kevin and Ryan are great! So honest, they explain everything that needs to be done and they take care of my car as if it is their own. My sister and father take their cars to Kevin now as well. So happy to have found a local mechanic that I trust!!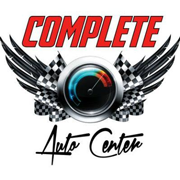 Highly recommend Kevin and this shop! Amazing customer service, fast but quality work and very good prices! Honesty with mechanics is hard to find and that is all you will get here!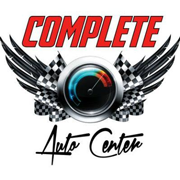 Great service and highly informed staff. These guys are consistently looking at how they can save money for me, often reducing labor costs, and providing straight forward information. I always leave feeling like I'm taken care of. Good work and fair pricing -- I'm 100 % satisfied!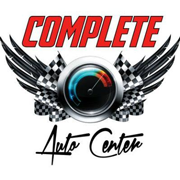 Kevin helped me out of a tricky situation with poor services provided by another shop. Fixed those issues and took care of some others. Great service, great prices, couldn't ask for more than that.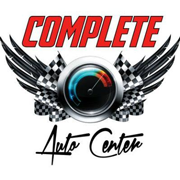 Kevin is awesome and honest!! We brought our Nissan Rouge in to him for what has now become a recurring problem. He went out of his way to help us out and provided honest advice on just how much to fix or not fix and if we should get rid of it or run it into the ground. At this time, this will be the last repair for the Nissan, but it wont be the last visit to Complete Auto Center. He has made a customer for life out of us.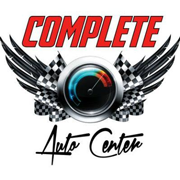 Kevin is fantastic. Replaced a camshaft sensor on my 2004 BMW. Fair price. Great service...... replaced over my lunch hour. My go to guy from know on. Thanks for the help Kevin.